GO Games
---
Strategy Games
2048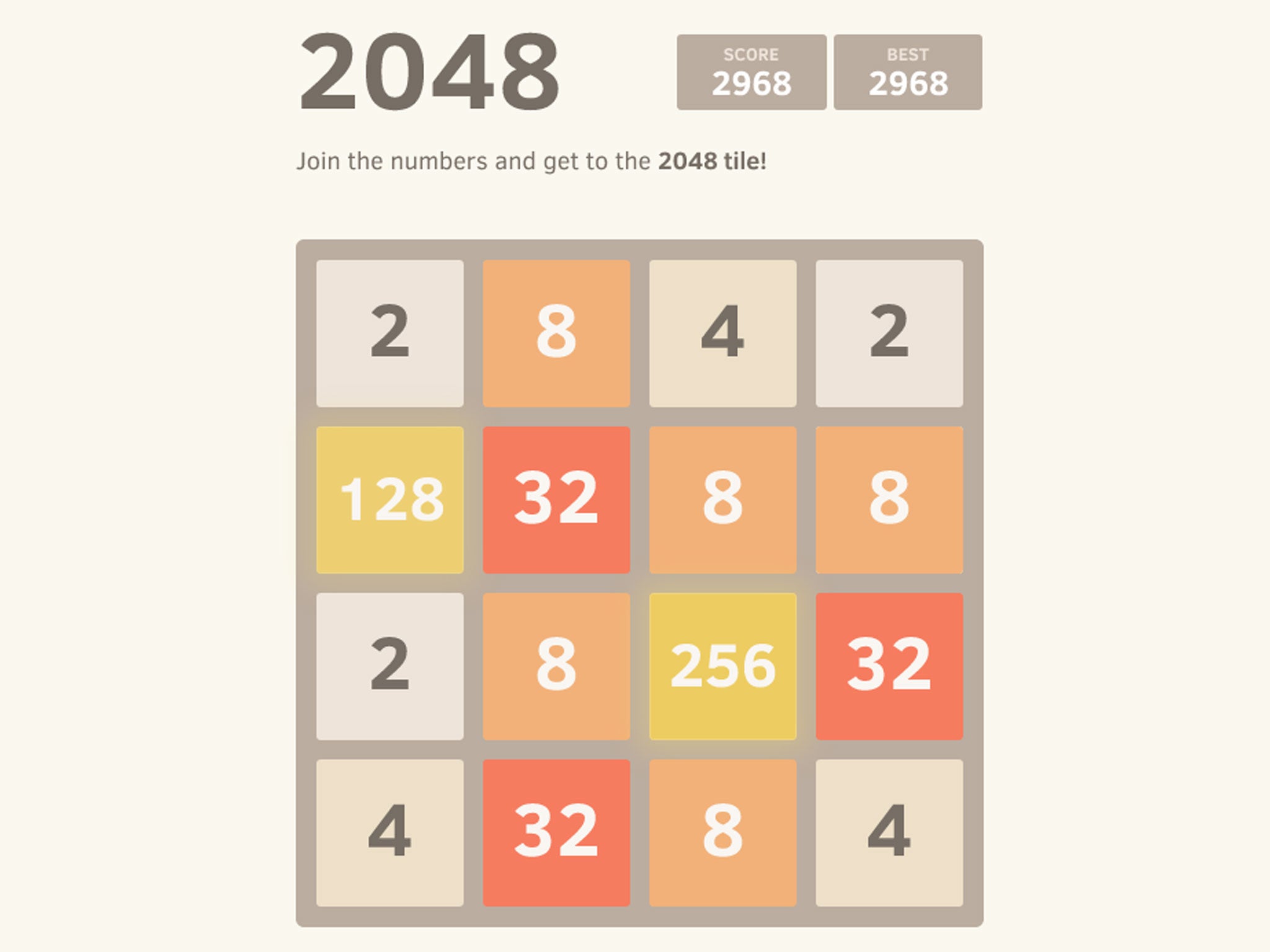 2048 is a single-player sliding block puzzle game designed by Italian web developer Gabriele Cirulli. The game's objective is to slide numbered tiles on a grid to combine them to create a tile with the number 2048. However, one can continue to play the game after reaching the goal, creating tiles with larger numbers.
3D Chess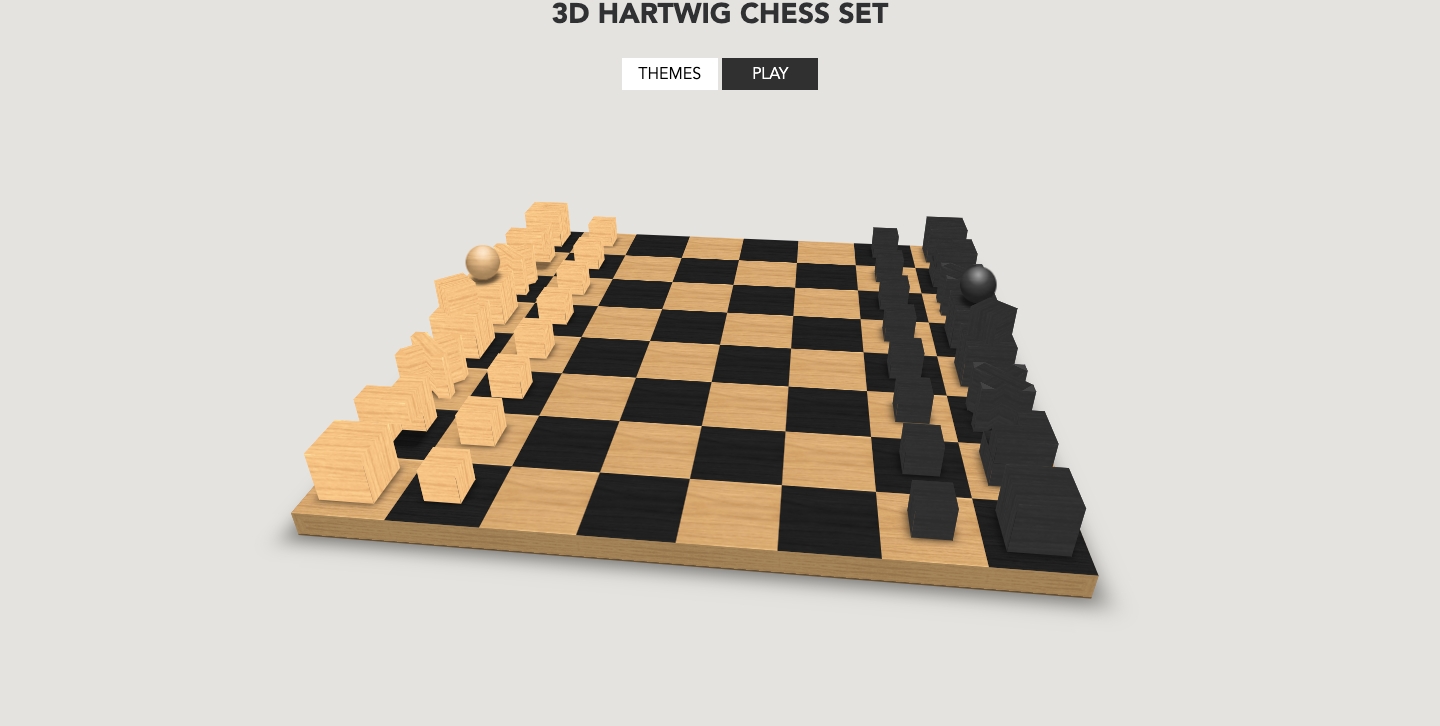 Chess is a two-player strategy board game played on a checkered board. Played by millions of people worldwide, chess is believed to be derived from the Indian game chaturanga.
Op Hog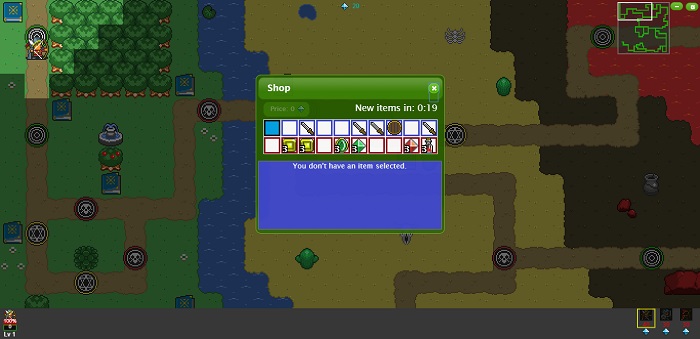 Place defending units in order to defeat the enemy boss of each level while defending your portals! Try to conquer the entire world in this game with your magic characters and soldiers!
Classic Tetris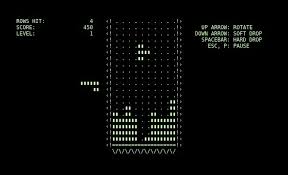 Tetris is a tile-matching puzzle video game originally designed and programmed by Soviet software engineer Alexey Pajitnov. The first playable version was completed on June 6, 1984, while he was working for the Dorodnitsyn Computing Centre of the Academy of Sciences in the Soviet Union.
Hextris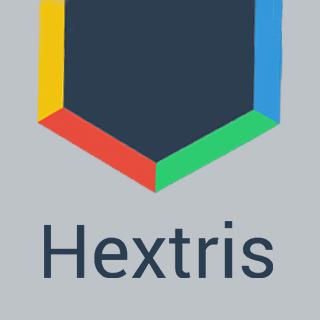 Turn the hexagon to match the colors and prevent the blocks from escaping the outer rim of the hexagon! Try to get the highest score possible! The game is partly passed on Tetris.
BreakLock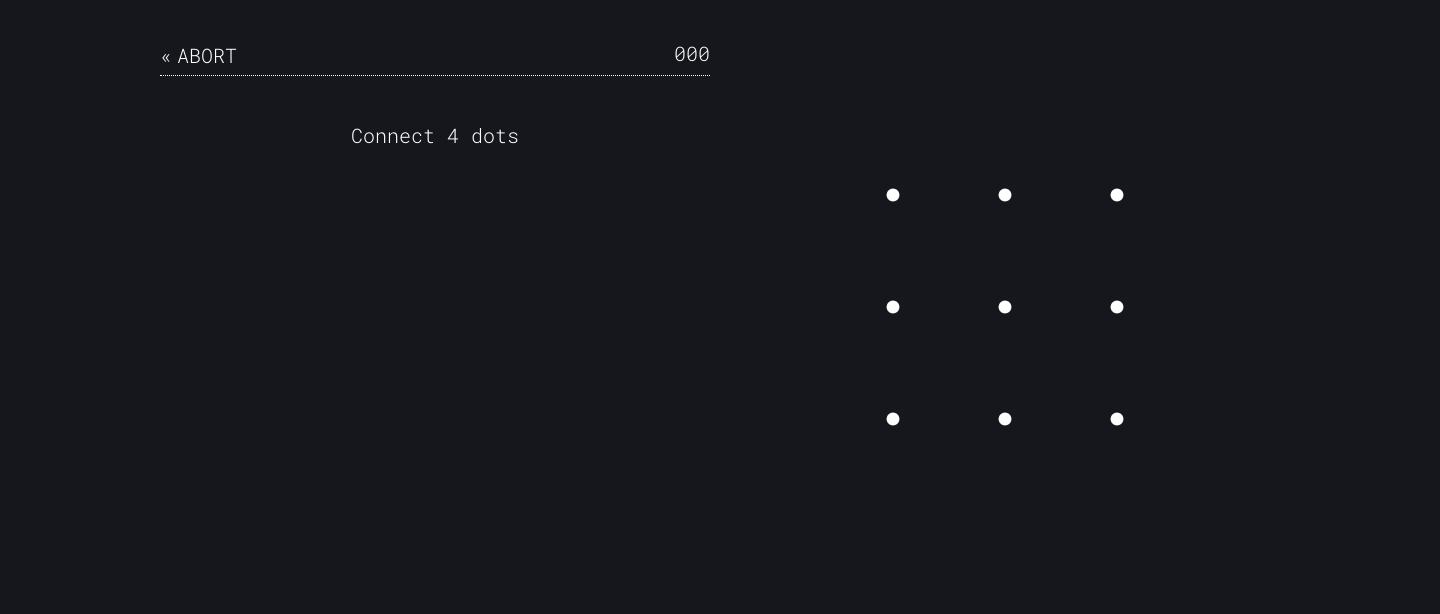 A hybrid of Mastermind and the Android pattern lock. A game you're gonna love to hate. Link the dots to find the lock pattern. After every attempt the game will tell you how many dots you got right.
Categories