GO Games
---
Idle Games
Flappy 2048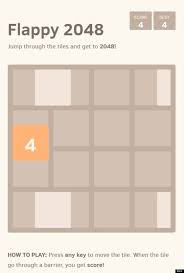 Flappy 2048. Use your number block to jump through the hoops all the way to success! The larger your number, the higher your score! Just don't hight the ground or the obstacles or your score will be reset to zero. Have fun while playing Flappy 2048! If you get to 2048, you are a master!
Super Jumpers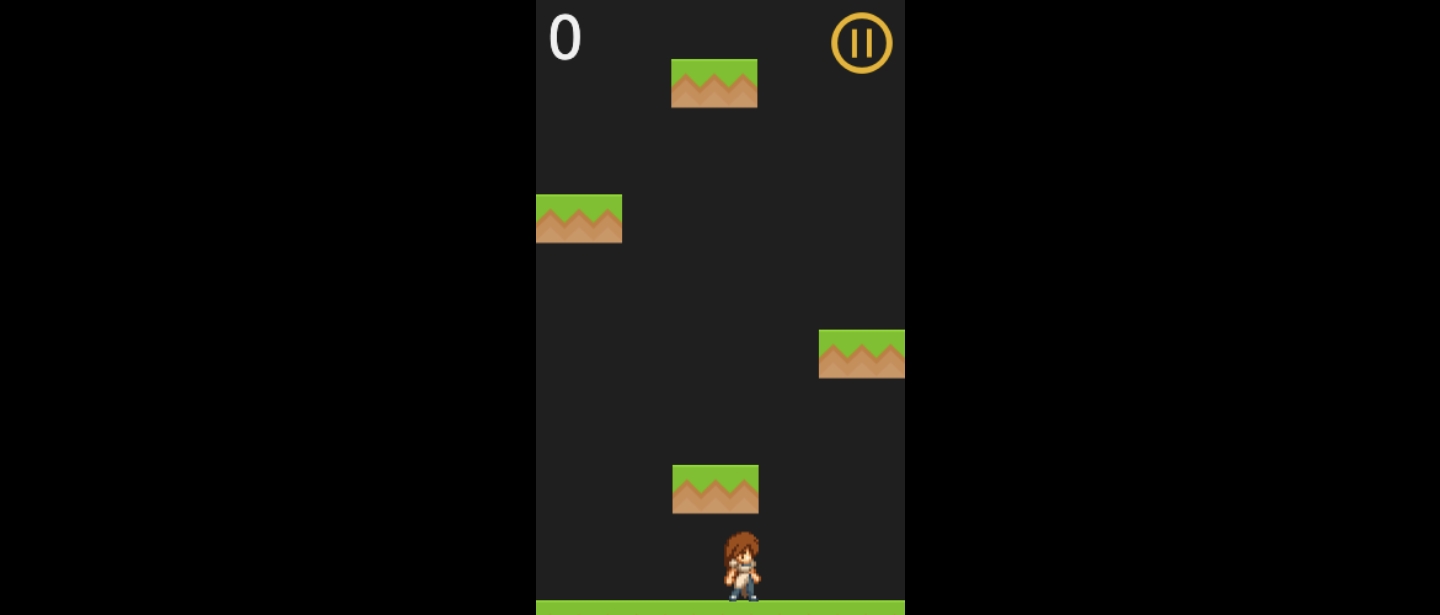 Jump to the skies with this infinite upward jumper game! Jump from grass block to grass block! Raid the jungle while avoiding falling rocks from the sky to get the highest score possible! Just don't fall!
Quick Block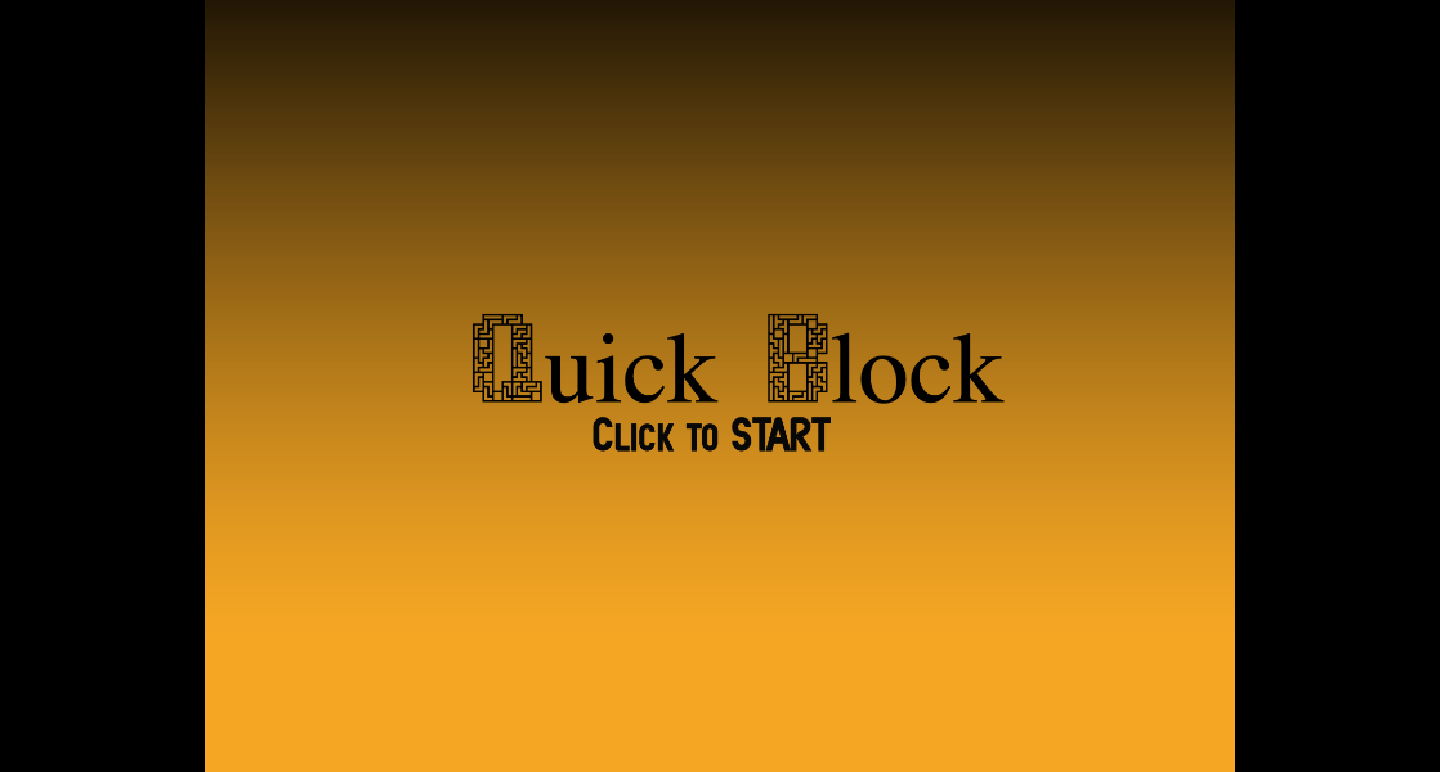 Feel the rhythm as you speed by the different spikes and obstacles in this racing game! Try to beat all the levels in the game!
Rope Swing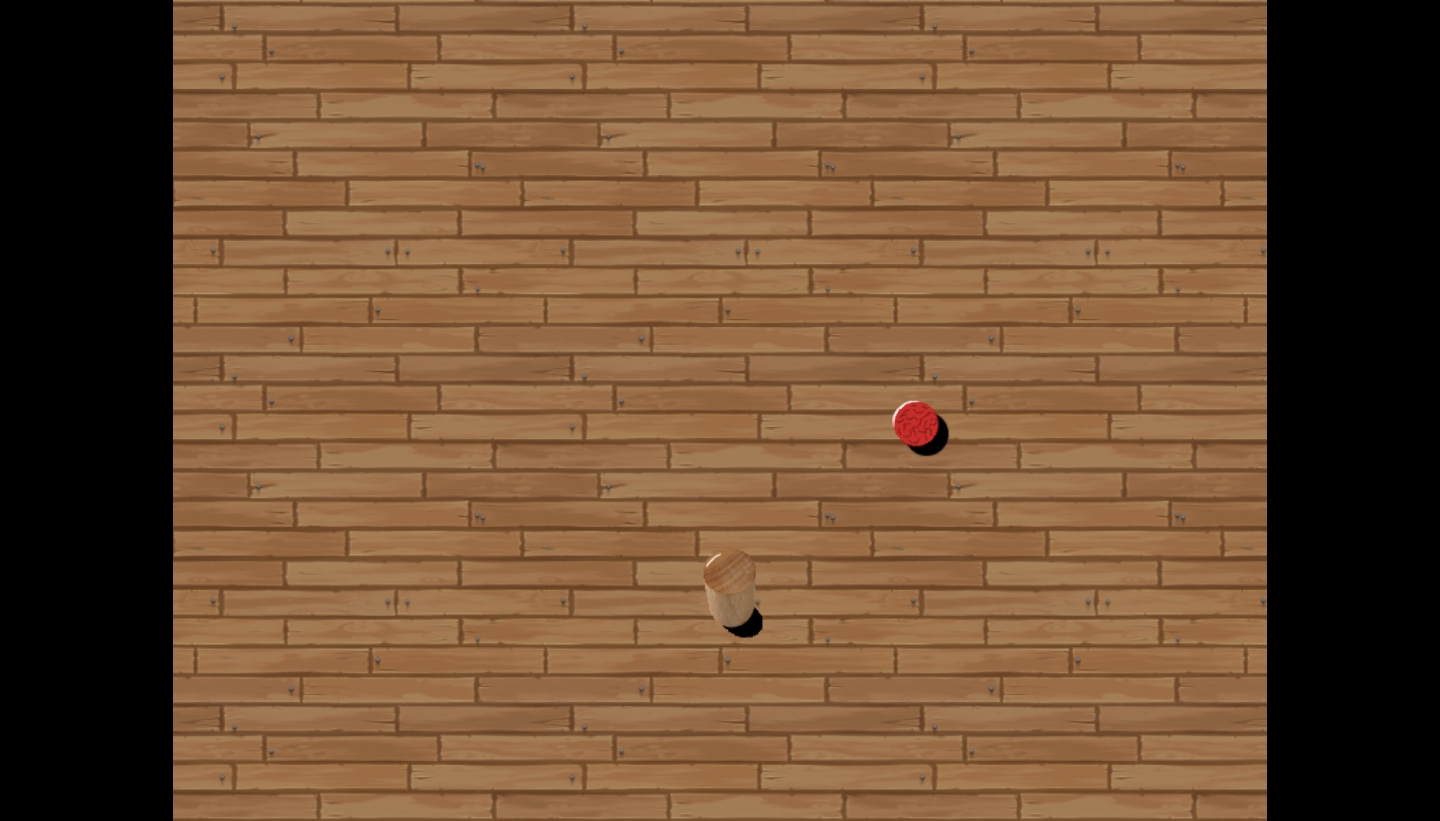 Swing the ball back and forth to reach the goal in this simplistic game! The only purpose is swinging a ball.
Virus Swing Swing back and forth in the blood stream to save the host body by reaching the end of the course! You will play as a white blood cell.
Clumsy Bird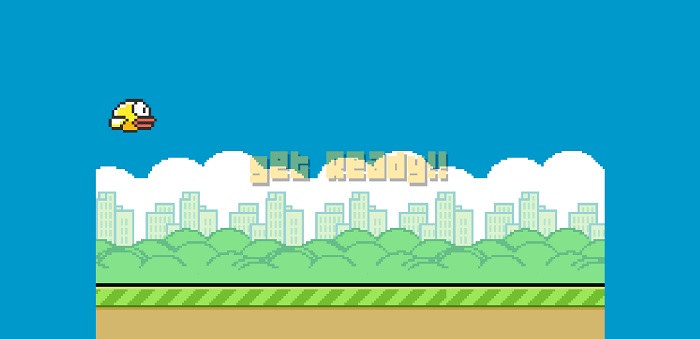 The game works by you controlling a flying character and the mission is to successfully pass it from in-between the incoming walls without hitting them.
Sticky Ninja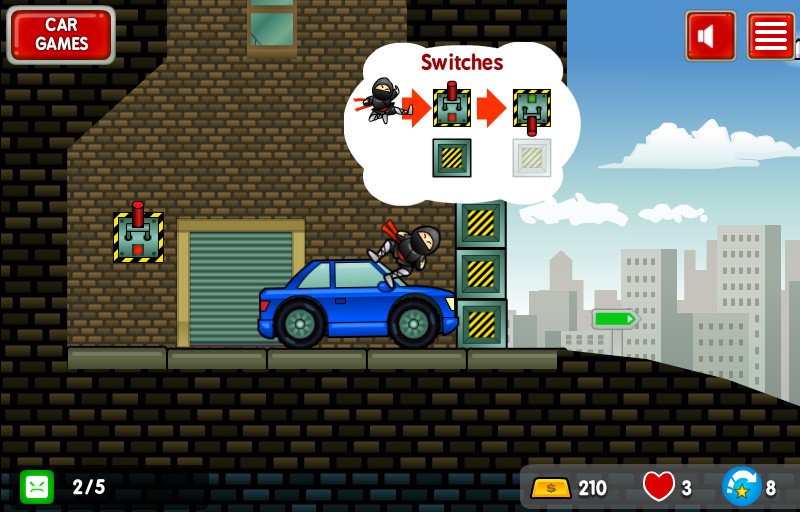 Learn to be a ninja while fighting the bad guys in this game! You get to go across several cities! Gain gold to unlock levels and buy new things in the game. The best part of all, you stick to walls! You are a ninja with super powers. Save the city by defeating the villians!
Space Company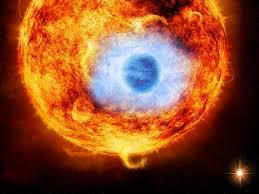 Rule "The Final Frontier" from your home! Click your screen to collect different materials that you will need to build new technologies and discover new planets in the simulation game.
Super Jumpers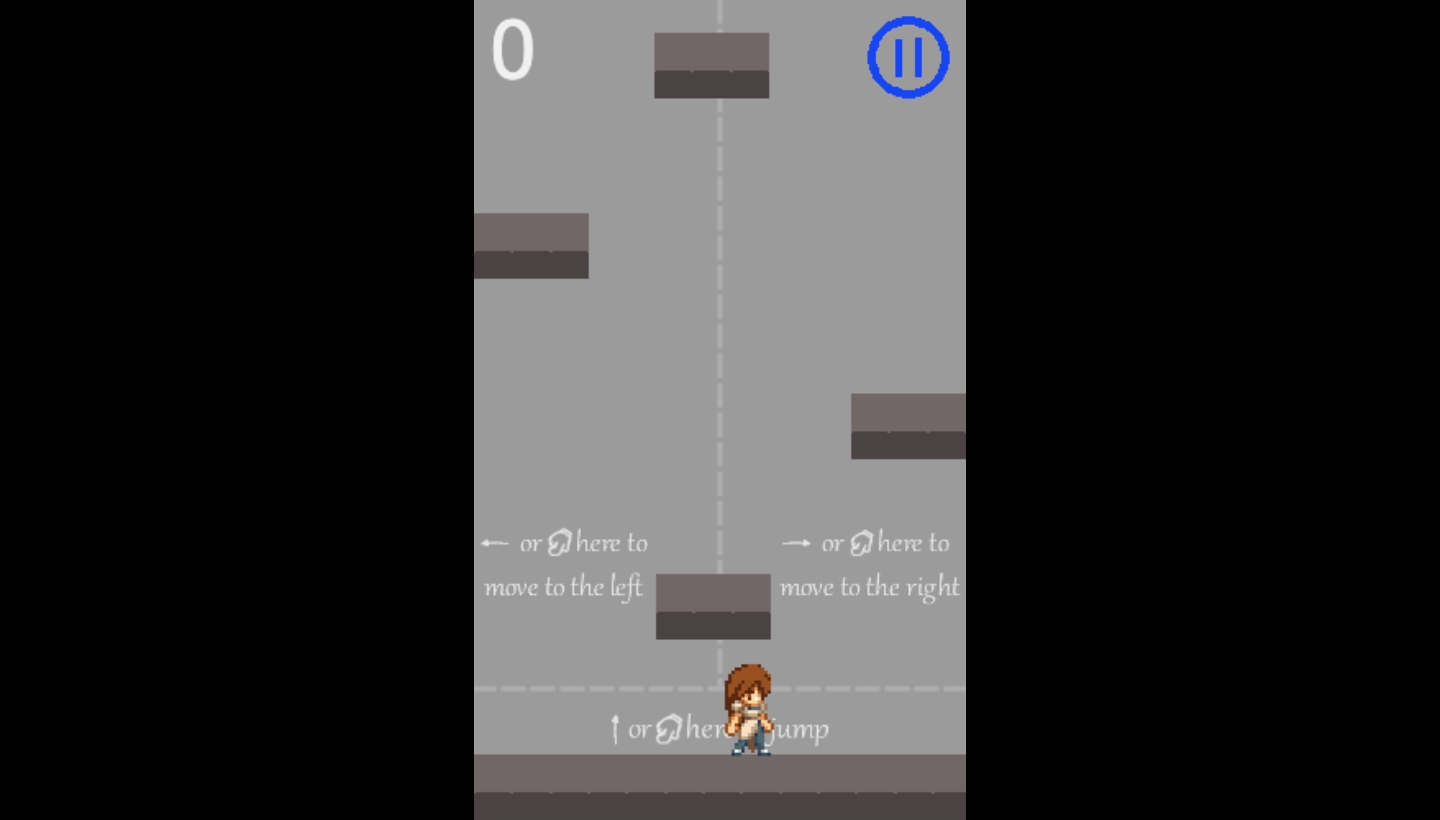 Jump to the skies with this infinite upward jumper game... Again! This time, raid the menacing TECH TOWER! Avoid the falling peices of ceiling! Be quick, and remeber, just don't fall!
Tree Swinger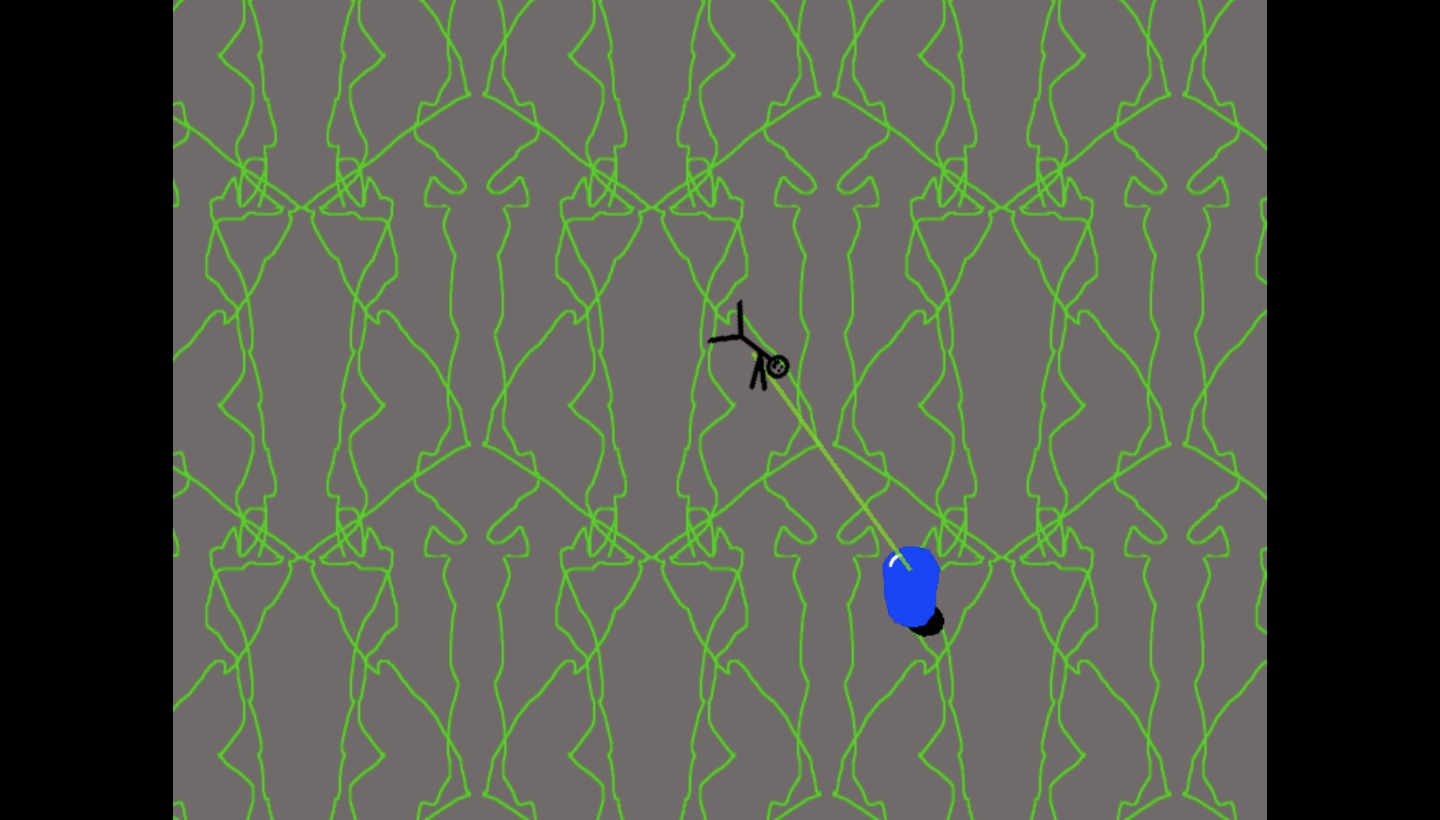 Race against time to reach the other side of the jungle in this exciting remake of Rope Swing!
Space Fighters

Shoot down the hostile aliens trying to attack Earth in this remake of the classic game! Are you ready to save the Earth from hostile aliens?
Categories